25 Years Experience
RPS has been proudly serving North Carolina and South Carolina for more than 25 years.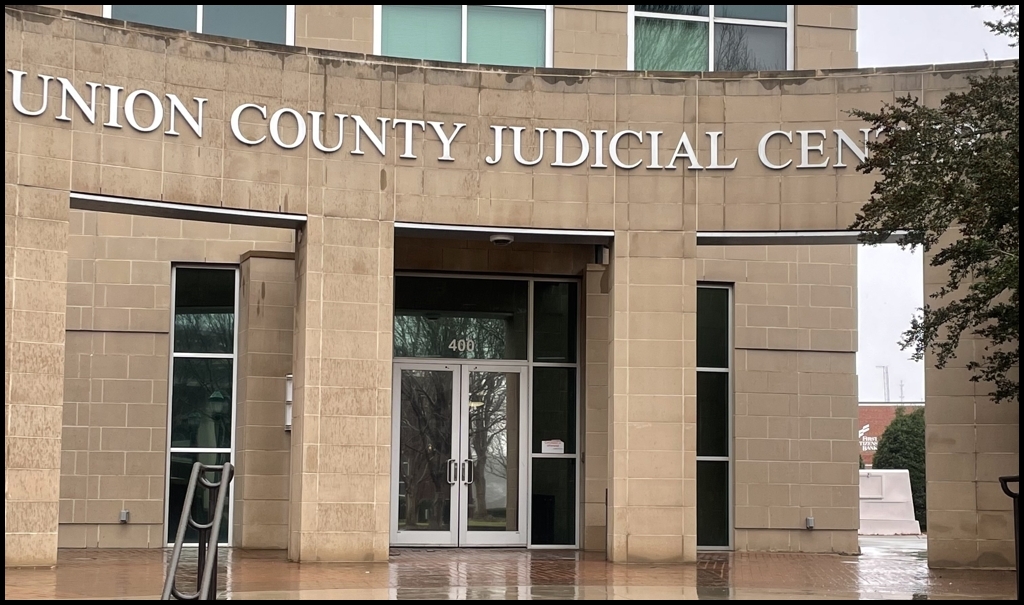 Quality Services
At RPS, your data is kept secure and encrypted. We provide on the fly solutions with same day delivery options for a quick and speedy process.
Female Owned and Operated
We support Female Entrepeneurs and Female Operated Businesses by spreading a positive message guided by a progressive code of ethics. RPS encourages an open and empathetic workplace environment.